Sympathy Arrangements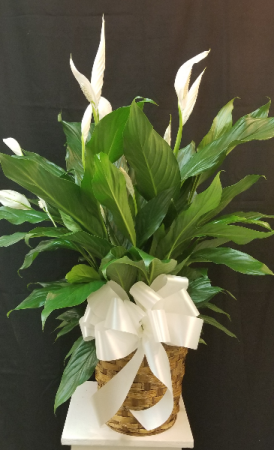 Peace Lily
Peace Lily perfect addition to a home, office or sympathy tribute.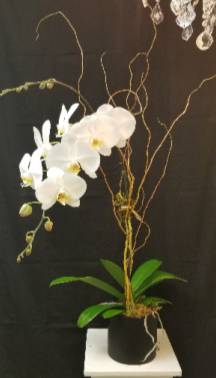 Phalaenopsis Orchid
Beautiful Phalaenopsis Orchid Plant locally grown in the state of Florida. These easy to grow orchids will enhance any space for months of enjoyment. Containers may vary. Please call for availability of colors. 813-985-6409
A sympathy arrangement is the perfect way to say what you need without saying anything at all. Flowers uplift spirits and remind us of happier occasions. For sympathy arrangements or any type of funeral flowers in Tampa FL, APPLE BLOSSOMS FLORAL DESIGN is here for you.